VO101 Voice Over Webinar Videos – Free Voice Over Webinar Archives
Below are archived videos of past VO101 Power Webinars. Anthony Reece shares these videos to his Freebies Area members as another way to share tips, advice and lessons on doing business as a voice over talent.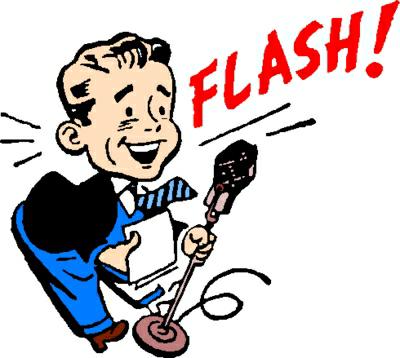 WEBINAR NEWS FLASH: Anthony will be the guest coach at Voices.com and their vo webinar June 26th 2021 at 1:00pm EST. For more information go to Anthony Reece Voices.com Webinar

Be sure to attend this free Power Webinar by registering here for the next live webinar. Anthony shares useful voice over related advice, delivery tips, audition suggestions, technical help and other details to further you own voice over career.
NOTE: Please be patient each video might take a few minutes to stream! Also not all attendees are shown as videos many attend using a mic and telephone only.
Webinar Video Archive: The 6 Primary Broadcast Styles
Webinar Video Archive: The Casting Review / Audition Check List
Webinar Video Archive: Method to Proper Script Dissection and Interpretation
Webinar Video Archive: Exploring and Creating Original Character Voices
Webinar Video Archive: Using The Word-Whipping Technique
Webinar Video Archive: 6 Primary Narration Sub-Genre Delivery Styles