Power Plans | Beginner, Intermediate and Advanced Voice Over Training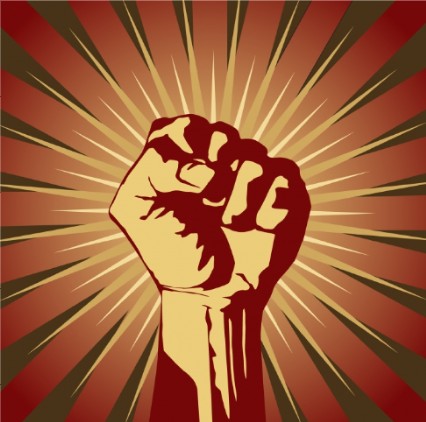 VO101 offers 3 private power plan options which include various topics relevant to the talent's level of competency. The beginner plan, intermediate plan and advanced plan.
Have a look at the 4 plans below, and consider which is right for you.
Anthony Reece instructor at VO101, also offers students and voice talent a combo plan called The Works that offers any 2 of the 3 plans, saving $200.00 and plus a FREE combination demo after training.
Power Plans at VO101
Here are the current Power Plans at VO101.
Need Voice Over Demo Production? Click here now!