The Next FREE VO101 Power Webinar

–

TBA



In each free voice over webinar, learn Advanced Voice Over Techniques and voice over related advice LIVE with Anthony Reece. This is the Live Voice Over Webinar at VO101 allowing participants the ability to train and interact LIVE with Anthony, and up to other voice talent within a 60 – 75 minute free voice over webinar setting.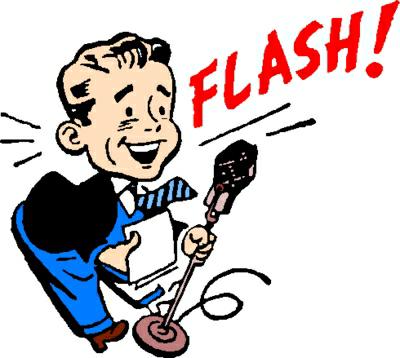 WEBINAR NEWS FLASH: Anthony will be the guest coach at Voices.com and their vo webinar June 26th 2021 at 1:00pm EST. Excited to share the folks at voices.com has asked me to be their guest coach on a webinar. Topic is – Why Am I Not Booking More Jobs. There are many reasons and this webinar we will explore these obstacles and how as a talent you can avoid them enhancing you odds of landing more gigs. For more information go to Anthony Reece Voices.com Webinar

Each FREE voice over webinar is held on various Monday's at 4:00 PM EST. This POWER webinar style training option is perfect for intermediate to experienced voice talent. As a participant, you can attend and train with Anthony LIVE worldwide.Advanced
FREE Voice Over Webinar Details…
Once registered you will be emailed a ZOOM link to access the webinar "10-mins" prior. Simply login to the start-time to choose and set-up your mic and/or webcam.
You can use your microphone OR webcam to interact LIVE with Anthony and all guests.
Each webinar is limited to participants due to ZOOM player video window space.
NOTE: ONLY REGISTER IF YOU CAN ATTEND! REG DEADLINE – 12:00 PM EST DAY OF EVENT!

———————————————————————————————————————————
NEXT WEBINAR DATE / TIME: – Monday / TBA / 4:00 PM / EST
NEXT WEBINAR TOPIC: – TBD

Pick the brain of Anthony in his webinars Anthony will answer questions from attendees about voice overs, doing business as a talent, recording, marketing, agents, p2p websites, auditions, and more. If you have voice over related questions, Anthony might just have the answers. This is one of his most popular webinars.
———————————————————————————————————————————-
Register now below for the next Free Voice Over Webinar with Anthony Reece as space is limited.
Important Note: Once you register for the free voice over webinar, watch for the confirmation message page. You will receive a email about 10-minutes PRIOR to the webinar with a link to access a private Zoom Training Room.
Ready to register for the next FREE Voice Over Webinar? Complete the form below and mark your calendar. Again please only register if you can attend the event as spots are limited.
Enjoy your FREE VO101 voice over webinar training with voice over coach Anthony Reece.